CzechRelocate
Immigration services
Bureaucracy Made Easy.
We have been assisting with employing non-EU citizens for over 20 years. Human resources in the Czech Republic are limited. Especially at the time of conjuncture we lack qualified employees. Unfortunately, finding a suitable candidate abroad is not all it takes. The path to hiring him can be long and demanding with uncertain results.
"Our job is to simplify the complicated, to accelerate the processes and turn uncertain outcomes into certainty. Our mission is to help companies grow." Gabriel Otřísal, company CEO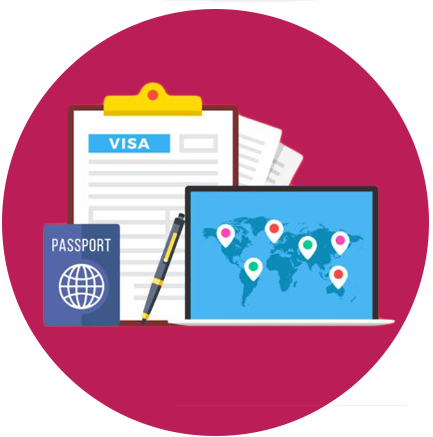 Legalization of stay is our main field of expertise. We are not an employment agency as we consider finding and recruiting suitable employees to be an independent discipline. We take care of involving a candidate of your choice in the work process in the least amount of time. Furthermore, we handle required visas for family members.
We usually help with:
Employee card
Work permit
Residence permit for family members
Blue card
Short term and long term visas
Confirmation of temporary residence for EU citizens
Why should I need your services?
Czech offices are infamously known for breaking terms stated by the law. Over the past years different branches of the mentioned offices have been invoking alternative interpretations of the law and in some cases even implementing requirements of their own that have no lawful/legitimate support. This is why you need an informed partner who knows when to accommodate the requirements of the offices and on the other hand when to emphasize the framework set by the law. A partner with profound knowledge of the laws, judicial precedents and rich experience that knows how to remind the offices their legal duties and deadlines for delivering outcomes.
We have been dealing with Czech bureaucracy since 1999.
We have had our share of experience with the state offices in this time. Thanks to that you can depend on us and our aged experience.

people have received residence permits thanks to us.
Your faith in us binds us. We do not experiment, we deliver.
We have a 99.5 % success rate in obtaining relevant permits for non-EU foreigners. If we cannot manage to obtain the permit our service is free of charge.
success with obtaining residence permits
We know how important it is to have an employee start working as soon as possible.
We manage to reach the shortest amount of time between the process initiation and the start of legal employment in the Czech market by combining multiple permits. Legal employment starts on average 60 days sooner than in regular cases.
We honor the promised start date for your employee.
Despite the common unreliability of the state offices we manage to sustain the promised start date of non-EU employees in more that 95 % of all our cases.
success rate in keeping the start dates
We meet requirements of both small and large companies.
We are a large enough company to take on bigger cases without losing flexibility and personal approach. Our team has 40 cumulative years of experience.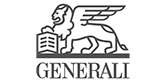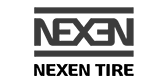 CzRelo SH s.r.o.
Donatellova 2003/6, Praha 10
IČ: 27638553
Registered with the Commercial court in Prague, section C, insert 120701.